News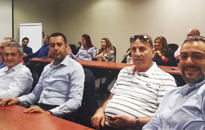 Facilities Management Team gathered to provide opportunities for passing along important information and directives that keep the team connected and working towards a common goal.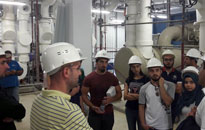 Striving for continuous education, LAU's Facilities Management held a collaborative initiative with the School of Engineering to bridge the gap between classrooms' learning and real interactive learning experience.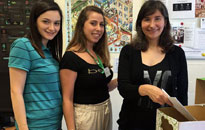 Inline with the university's Facilities Management many ongoing sustainability initiatives, LAU teams up with Association L'Ecoute Recyclage in a campaign with a difference.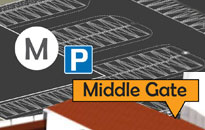 A new parking facility has been added to LAU's Parking Spaces to provide LAU's students with parking spots a few steps from the Middle Gate. Memberships vary between yearly, per-semester, monthly, daily and hourly.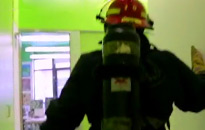 Several departments of LAU's Facilities Management, in collaboration with Beirut Civil Defense, conducted a fire drill and delivered a campus emergency exercise in the Beirut Campus on April 26, 2017.