Fire and Life Safety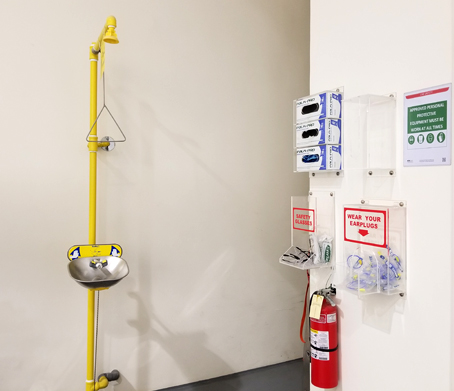 LAU is committed to providing its students, faculty, staff and visitors with a safe environment where effective fire and life safety principles are followed to prevent incidents and mitigate their dangerous effects.
Safety in Capital and Renovation Projects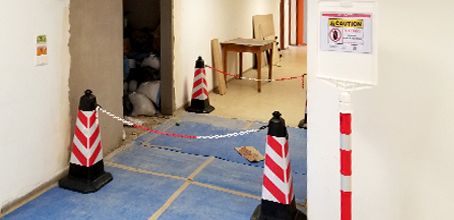 The EHS unit plays an important role in ensuring a high safety level in LAU's capital and renovation projects. The unit collaborates with various members of the design team to ensure that safety related code requirements are incorporated from the early stages of project design in the following areas:
Building occupancy classification
Architectural aspects
Interior finishing
Fire alarm system and interconnection with other systems
Firefighting system
Automatic fire suppression system
Elevators
Emergency lighting system
Exit signs
Fuel storage
Laboratory safety equipment
Smoke management
Fire rating of protected enclosures
Fire strategy
ADA compliance for elevators, toilets and drinking fountains
Buildings and grounds accessibility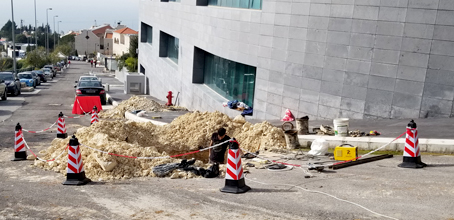 Safety Systems Preventive Maintenance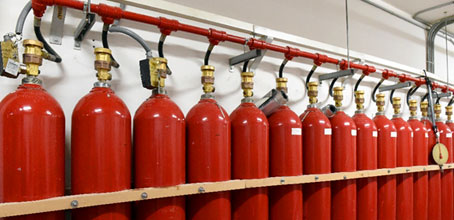 We work to reduce the probability of safety systems failures through preventive maintenance either internally or by means of maintenance contracts.
Last Updated: May 21, 2019
---