Green Design and Construction
On November 15 conference, the Lebanese Order of Engineers and Architects held a conference titled "Challenges in Special Buildings Design and Construction."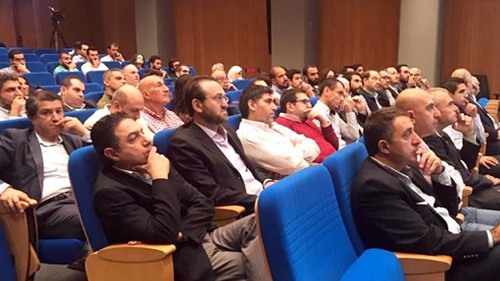 The prestigious event was held under the patronage of Minister of Industry Hussein Hajj Hassan. A panel of national and international speakers presented various topics related to special projects and systems that are being planned or implemented across the country.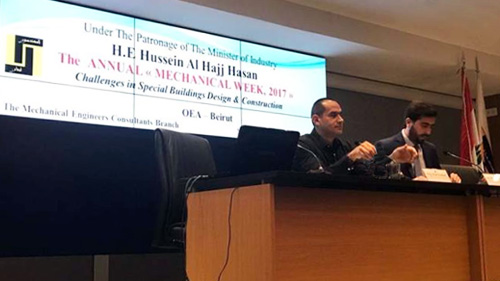 Ziad Haddad, director of the Physical Plant at LAU Byblos, spoke about the essential – and inevitable – move toward green construction in Lebanon. He presented to the engineering community two case studies from the university's campus in Byblos: the new Library and Central Administration (PDF 4.7MB) project, which are aiming for LEED Gold Certification, and the existing Tohme Rizk Building, which was the first office building in Lebanon to obtain EDGE Certification.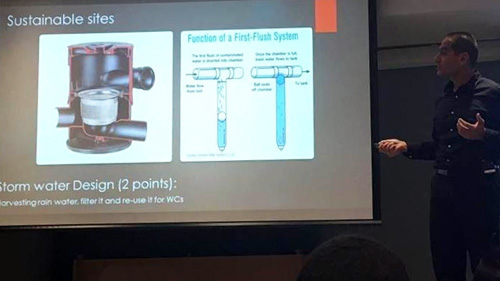 The event highlighted LAU's determination, through Facilities Management, to address environmental issues and lead the implementation of green initiatives in the country.