Recycling Wood in SArD Students' Projects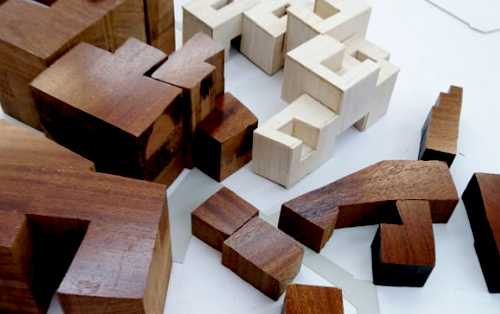 In collaboration with Facilities Management, LAU's School of Architecture and Design (SArD) implemented recycling practices in the Fabrication Lab and did not buy ANY wood supply for the academic year 2018-2019.
The materials were provided as follows:
75%: The wood from renovations, useless wooden tables, old doors frames, old cabinets, useless table tops.
10%: The wood of old sites architectural models.
10%: The MDF boards collected from old Building technology courses.
5%: The used foam boards and card boards collected from old presentation and exhibitions.
The main uses were for:
Shop Techniques course
Architecture Design classes
Manufacturing and Processes Lab course Fall 2018 (The wood projects for the Department of Industrial and Mechanical Engineering)
Individual students asking for remaining wood
With the availability of materials , we will continue in the same track.
Before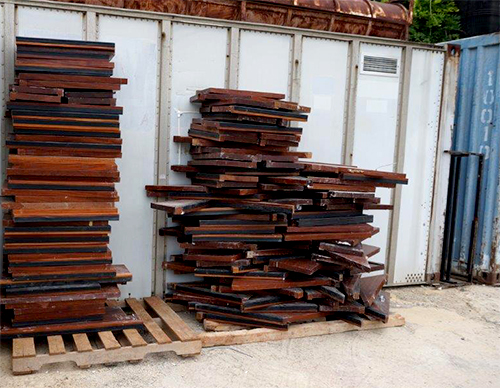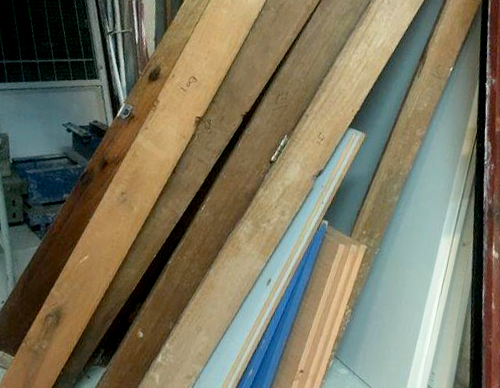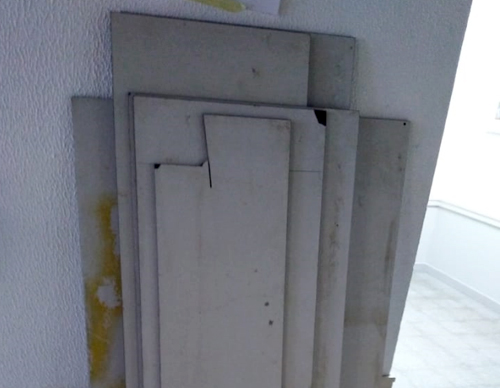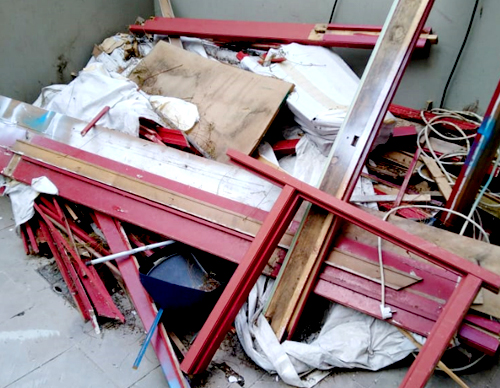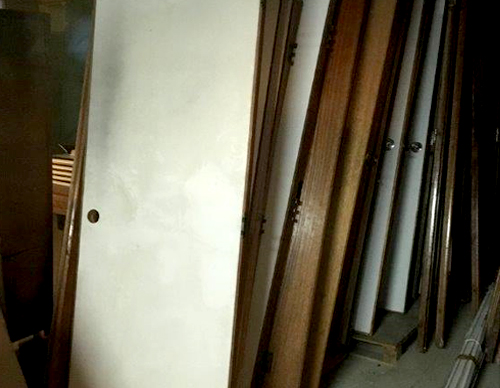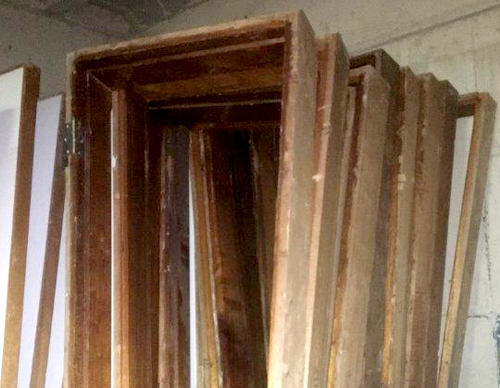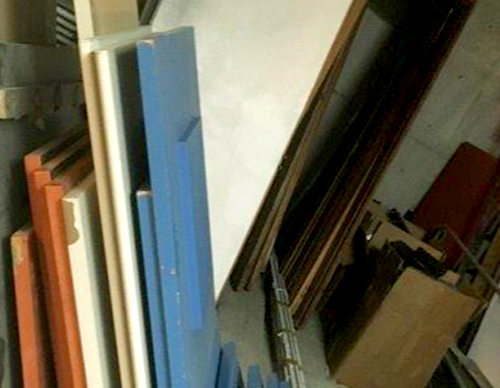 After