Spring is in the Air!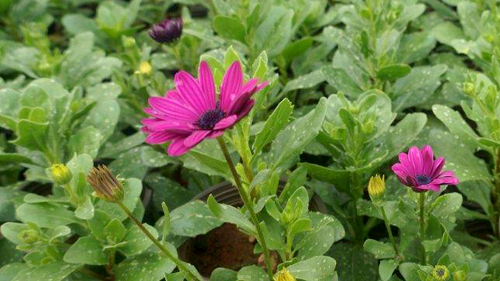 LAU's Green House in Byblos, a remarkable Plant Nursery, includes a vibrant collection of approximately 25,000 seasonal flower plants. It's an ever growing family of greenery and colors beautifying our campus grounds.

Plants are our passion, hand-cared from seed to bloom; our gardeners handle all the seed-sowing, propagation, flower-beds planting, weeding, mulching and irrigation.

It is a symphony of color, fragrance, complementing form and function, filling LAU's outdoors with freshness and beauty.