Gezairi's Major Renovation Completed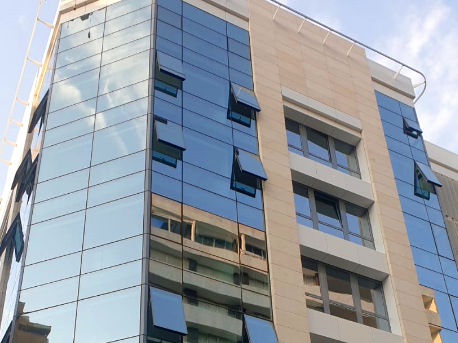 Gezairi Building's major renovation has been completed. Located in Sadat Street, it will provide needed spaces aligned with the University's academic programs growth and will be the new home of the School of Architecture and Design.
It has been designed to meet the requirements conducive to LAU receiving international accreditation for architectural and design education, with a built-up area of 18,932.4 m2.
Gezairi building has already achieved a preliminary sustainability EDGE certification (Excellence for Design and Greater Efficiencies) and is currently in the final audit phase; it has successfully achieved the following:
28% in Energy Savings
24% in Water Savings
27% Less Embodied Energy in Materials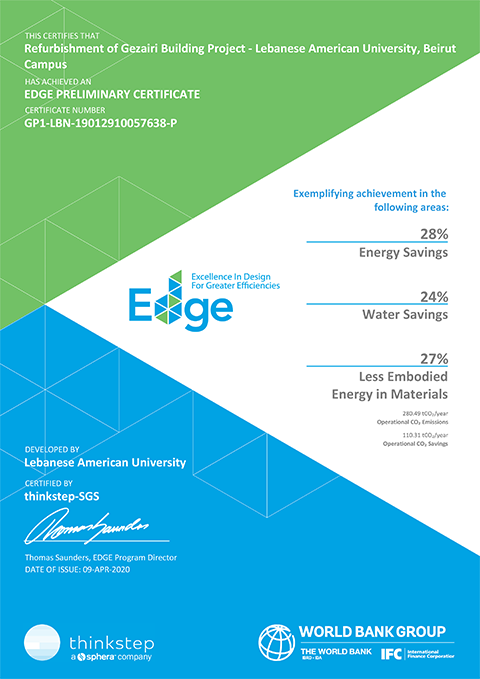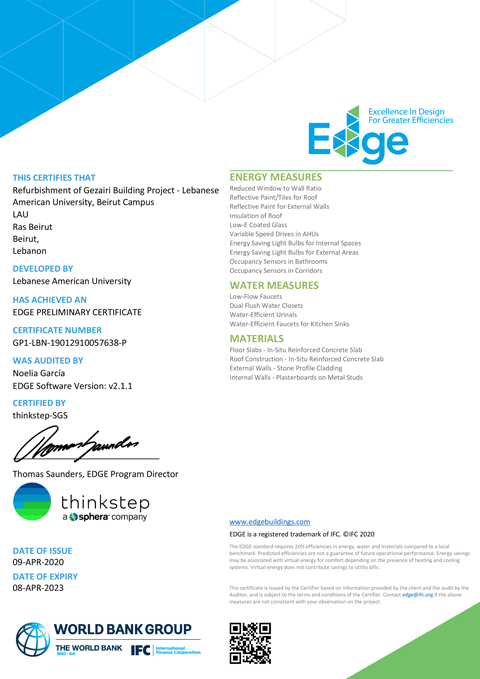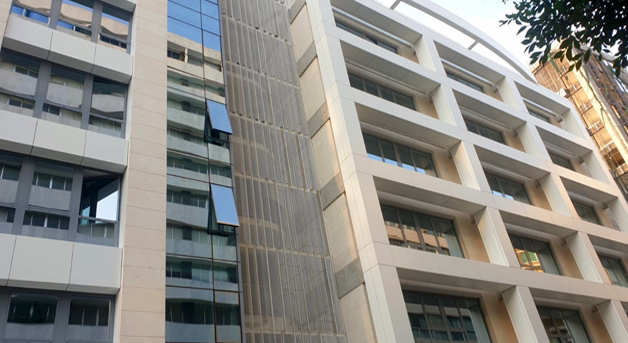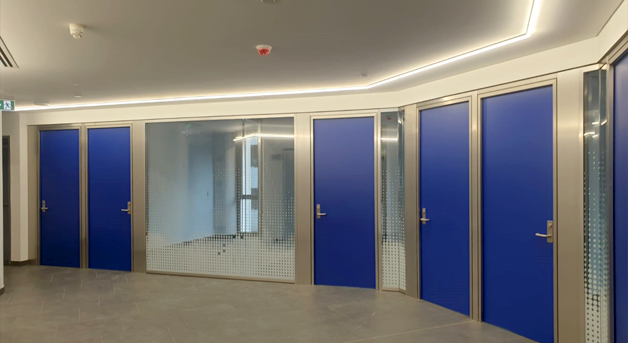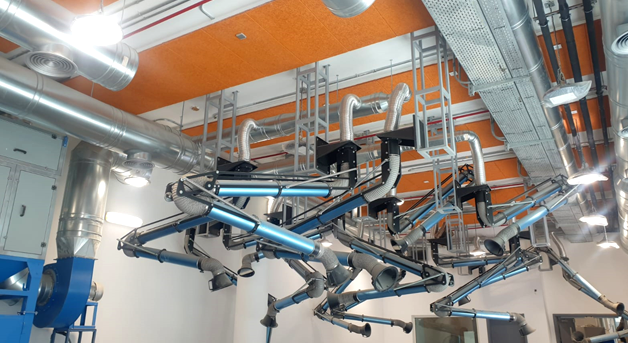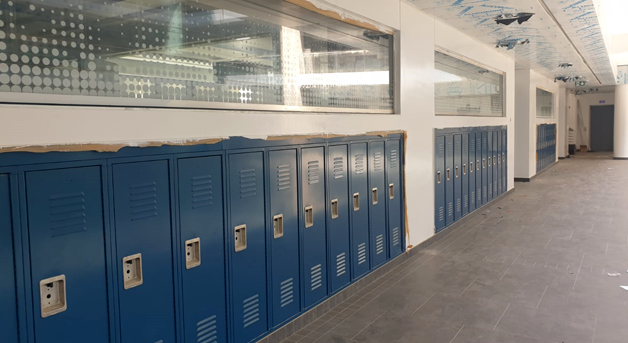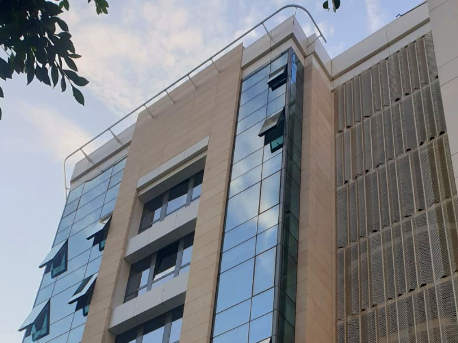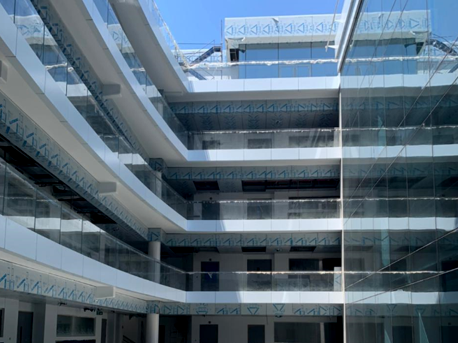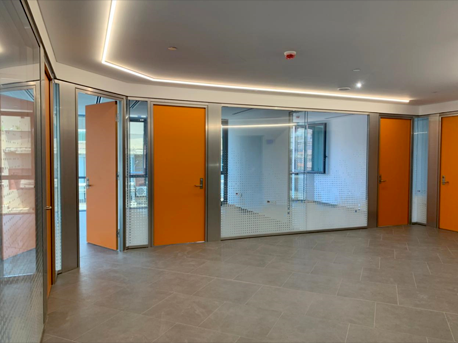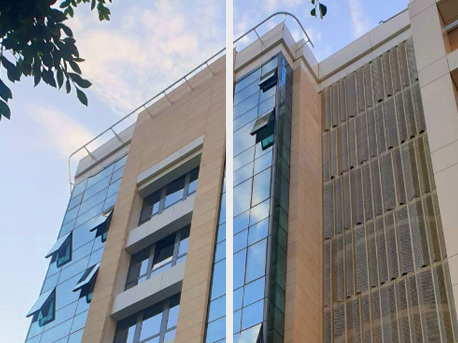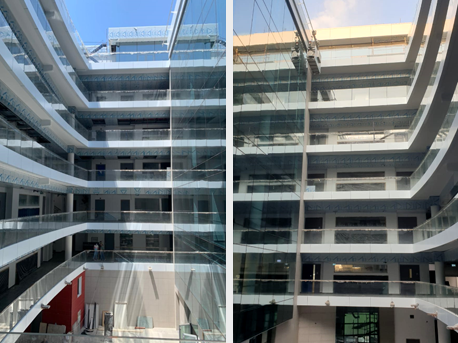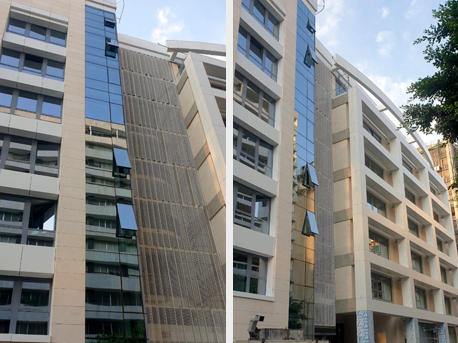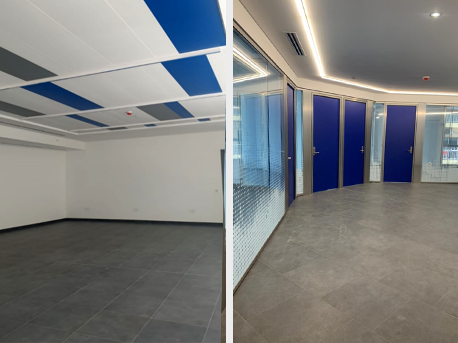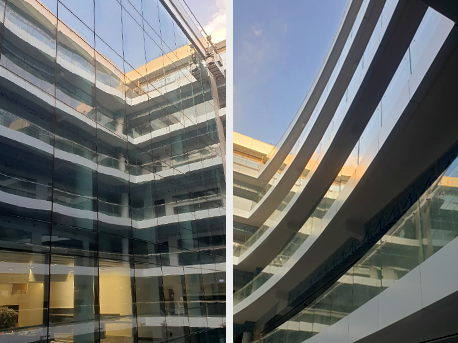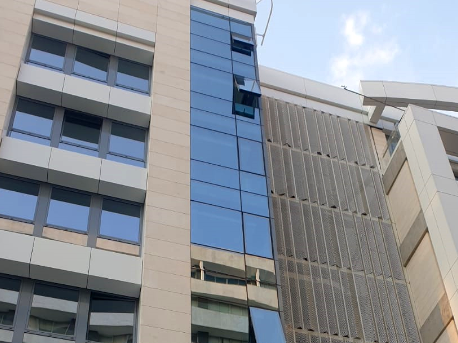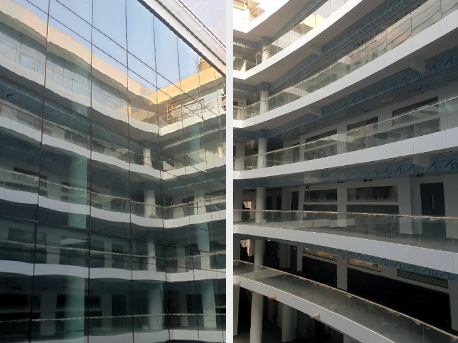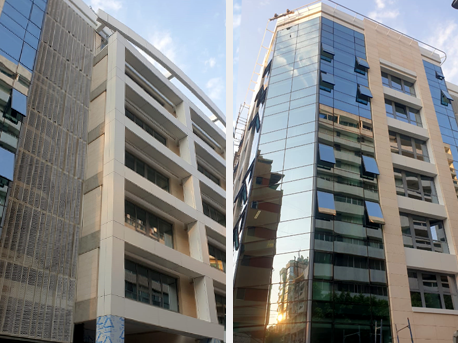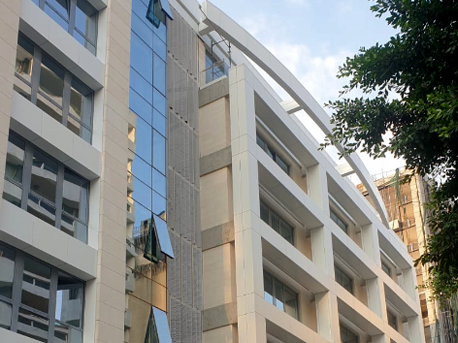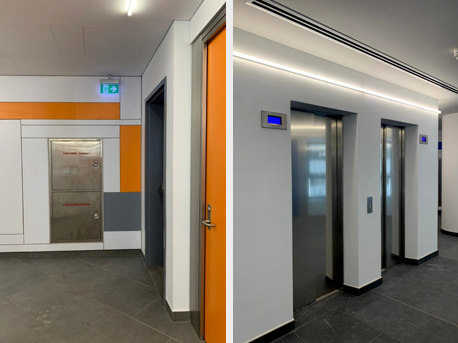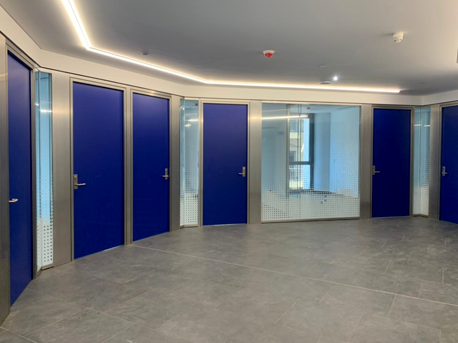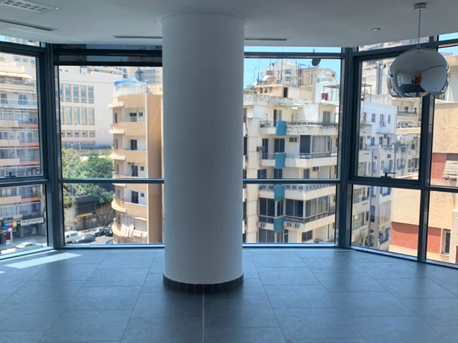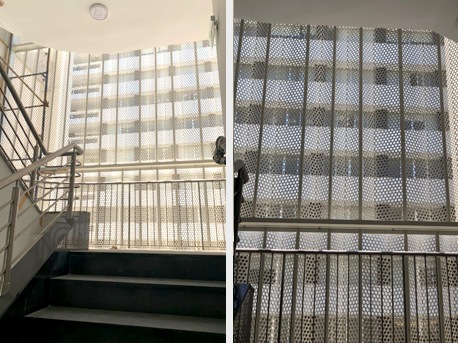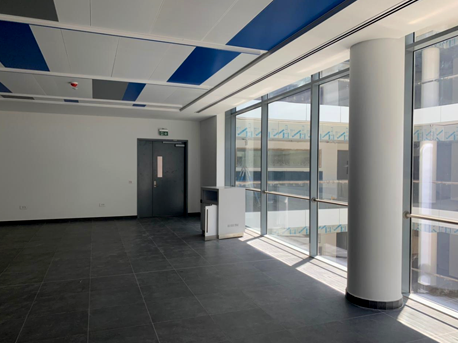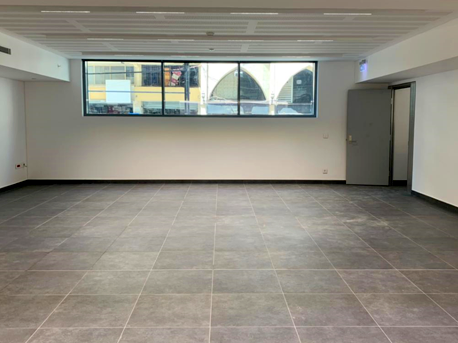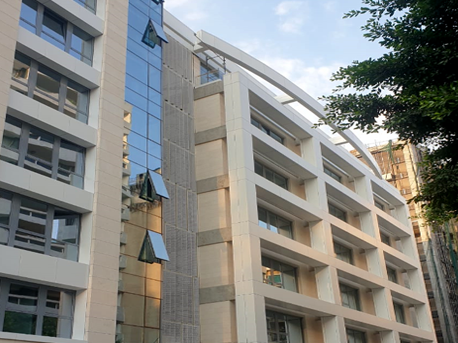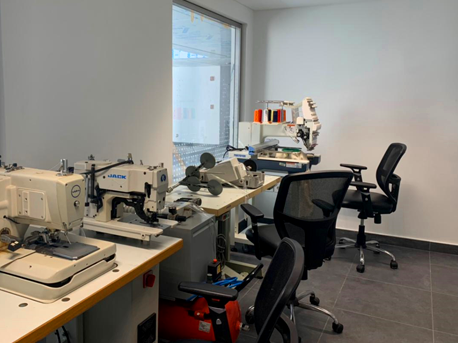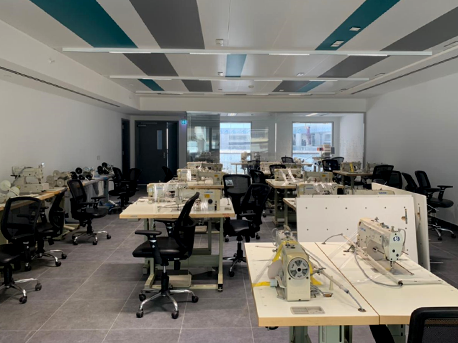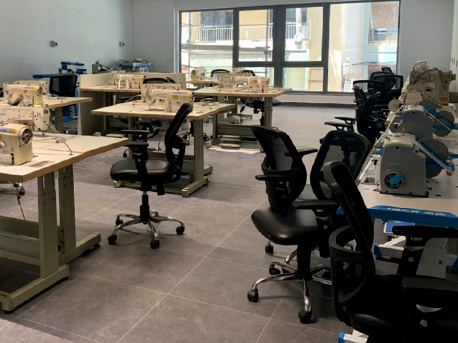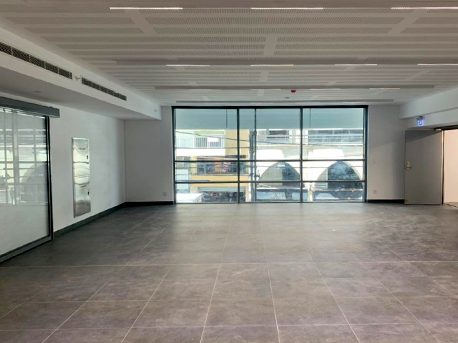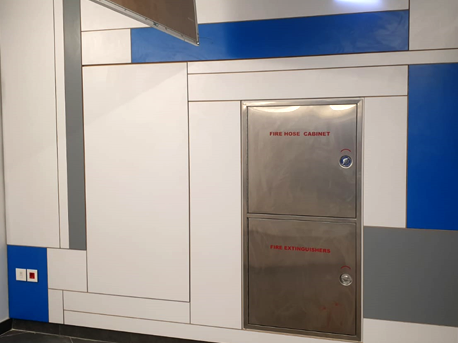 Last Updated: September 8, 2021