Physical Facilities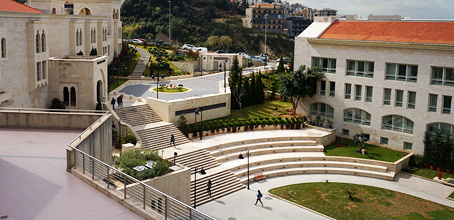 Providing LAU with an educationally conducive campus environment.
LAU's physical facilities management serves the university's strategic mission and various constituents in a proactive, responsible, and reliable manner. FM maintains, operates, and protects LAU facilities and environment, providing an atmosphere that is safe, conducive to learning, and attractive to visitors while preserving our physical heritage for future generations.
LAU's total built-up area is 185,415 m2 with 174,183 m2 in Campuses, 7,900 m2 in LAU Medical Center - Rizk Hospital and 2,368 m2 in New York Headquarters and Academic Center.

Physical Facilities Essentials
---
Last Updated: September 15, 2020
---