LAU always Blooming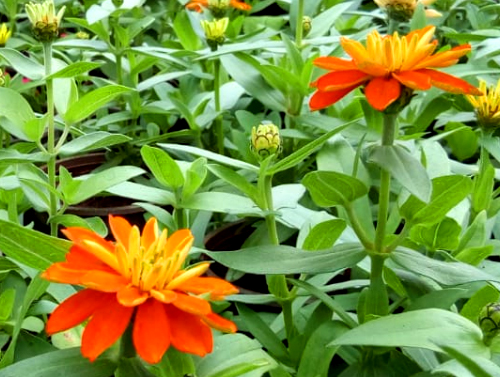 Despite the dark side of the COVID-19 crisis, LAU is bringing back its refreshing colors.
LAU's flower nursery is spreading the good vibes through the dazzling blooming flowers, announcing another successful season.
Our senior landscaping team leader, Karam Karm, and our gardener, Andre Boulos, worked hard to maintain and beautify our campus grounds.
It has been the practice every fall for our Landscaping team, at the Operations and Maintenance - Physical Plant - Byblos campus to embark on their journey in preparing our plant nursery to greet the delicate sprouting of approximately 16,000 colorful and vibrant seasonal flower plants.
In compliance with Facilities Management commitment to keep LAU at its best look all year round, our campus is getting ready to embrace the beauty of the blossoming vivid flowers that will be grown all over the campus grounds. Not to forget our Beirut campus that will be receiving 6,000 plants from Byblos Flowers' nursery.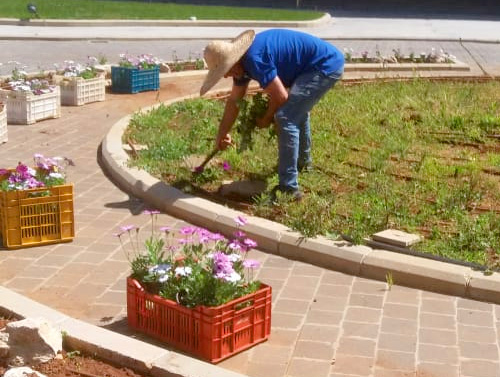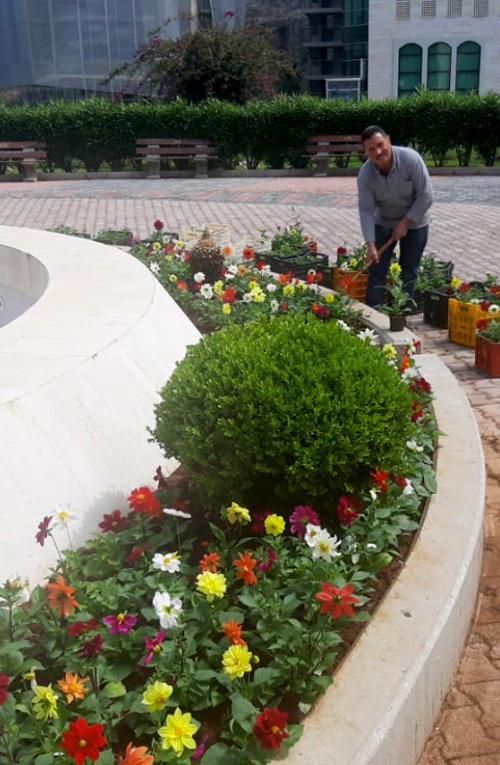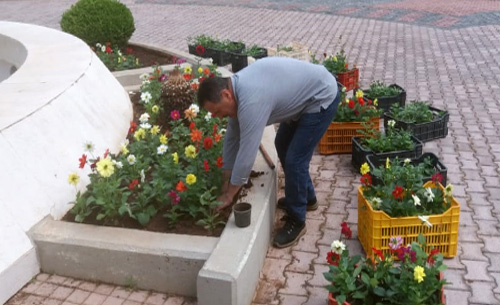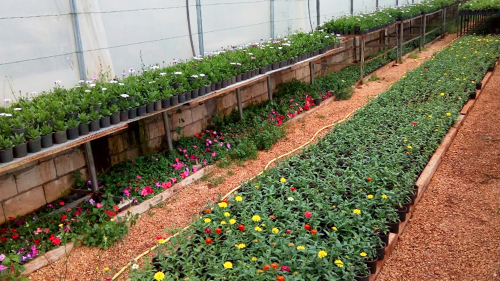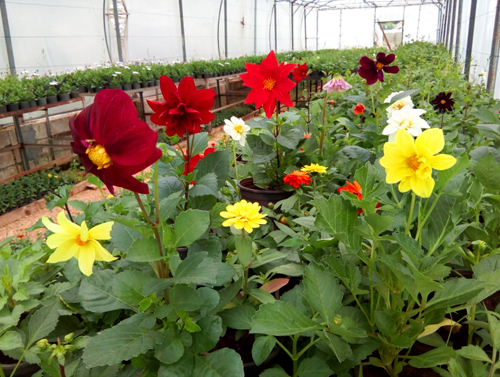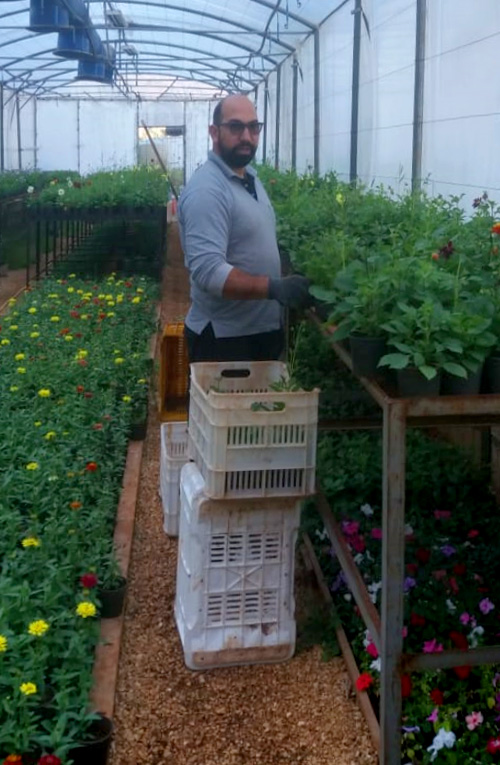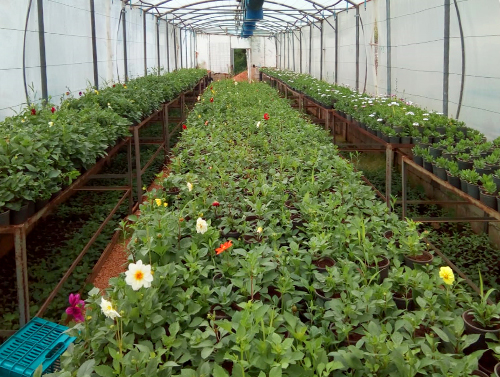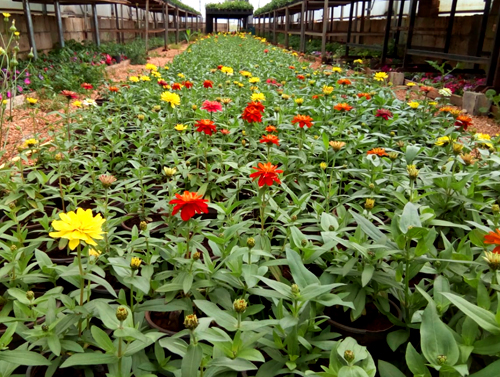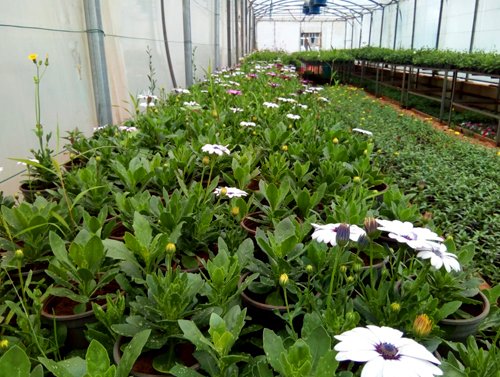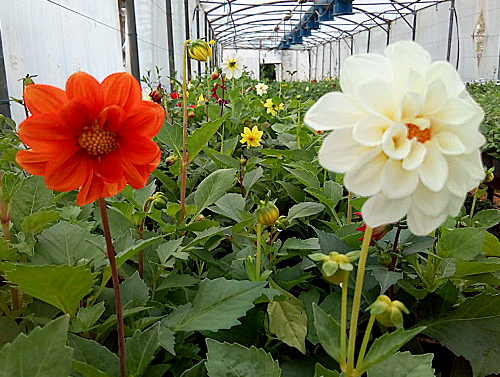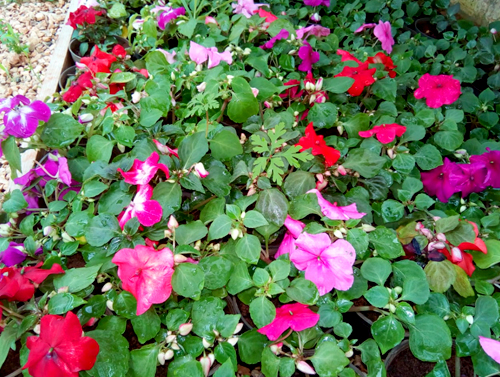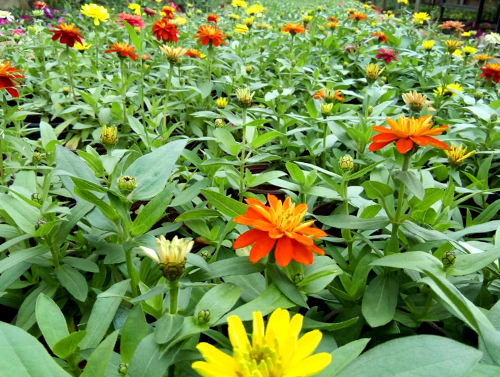 Last Updated: May 8, 2020