Physical Distancing Measures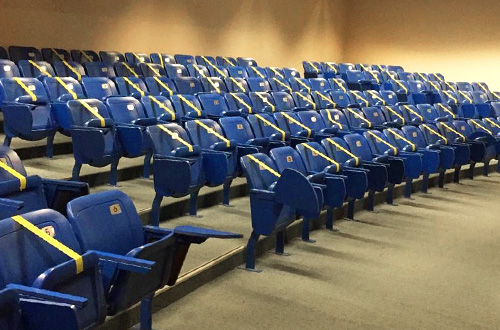 LAU's Facilities Management took all necessary measures on to ensure physical distancing guidelines are timely implemented on both campuses.
Academic spaces, public and common areas were set up accordingly.
Other measures will be implemented throughout the upcoming weeks, in preparation for a long awaited and safe-return to campus activities for Fall 2020.
The LAU-FM is committed to ensure that facilities and services are available to all our community in a safe manner, adhering to different physical distancing measures, in line with the recommendations of the university's Emergency Health Response Committee.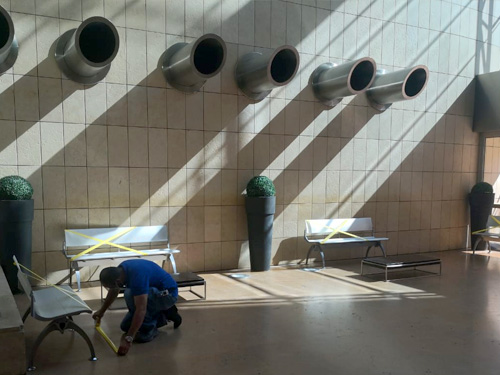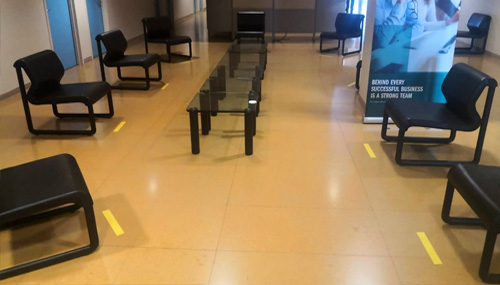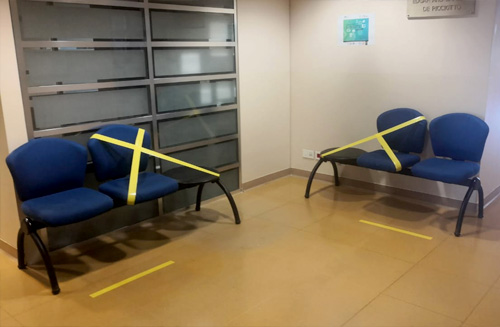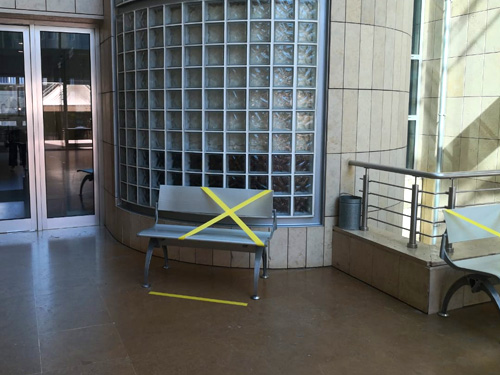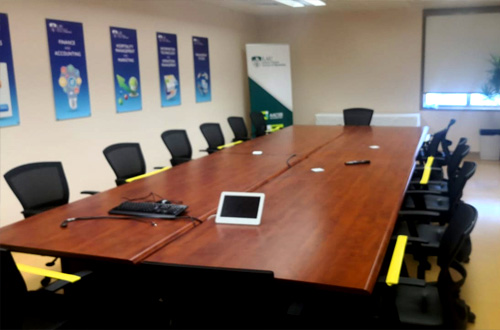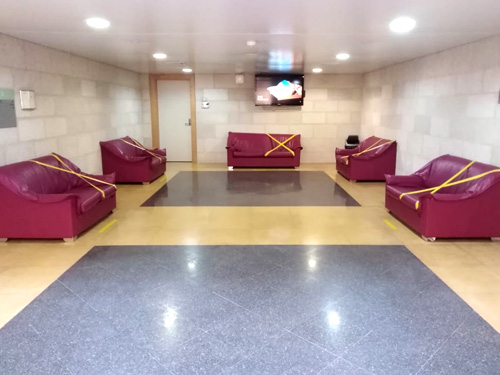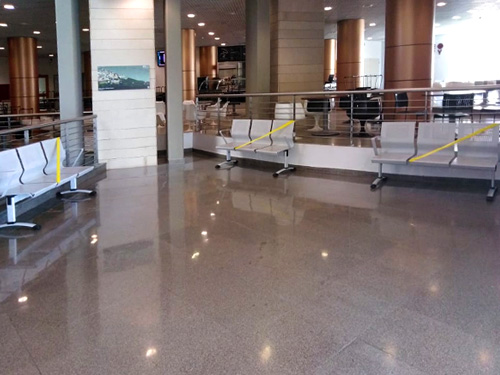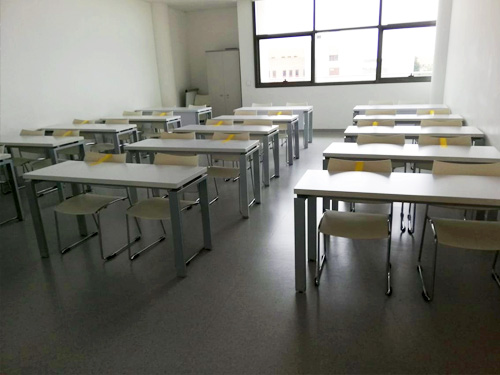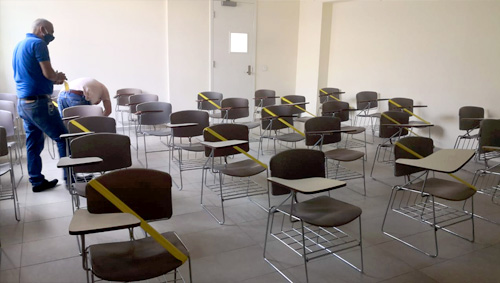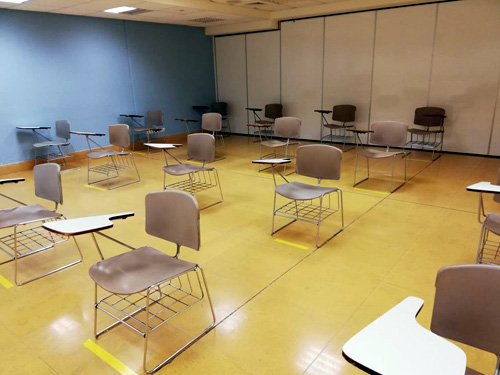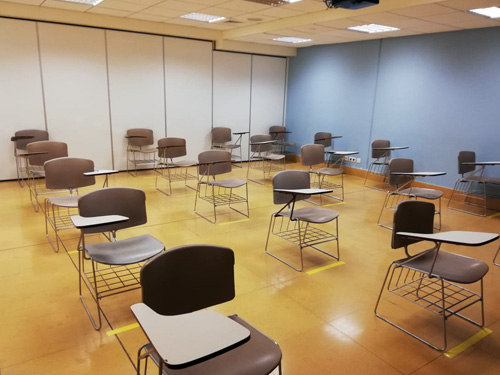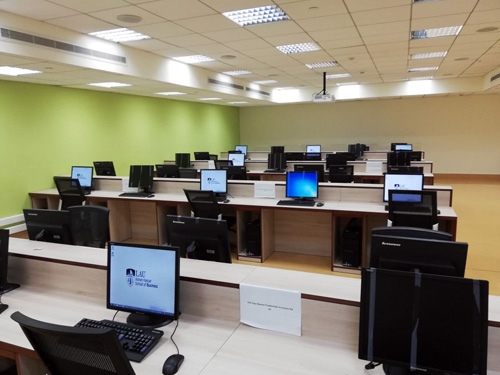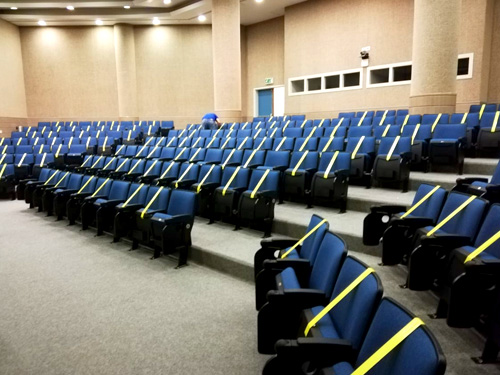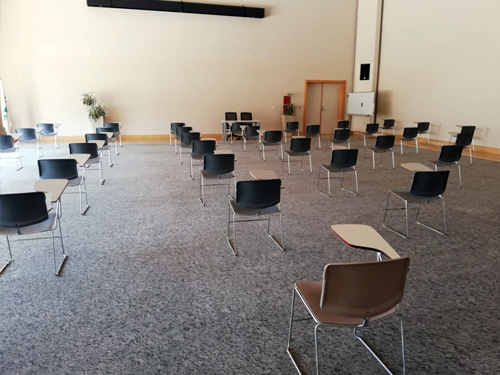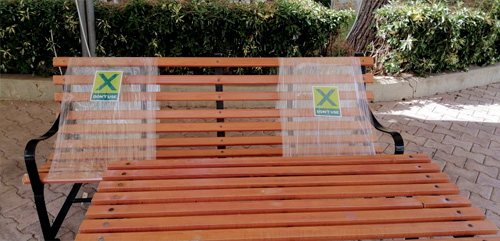 Last Updated: March 26, 2021