Residence Hall B Fire Drill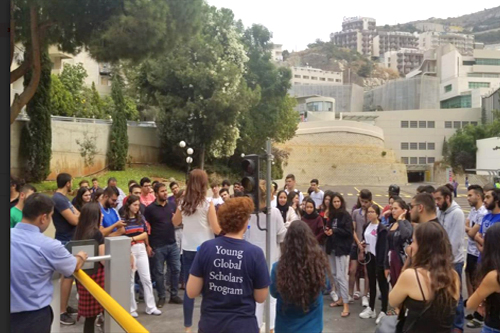 Consistent with our yearly practice, Facilities Management's EHS Unit conducted a Fire Drill at Residence Hall B, on Tuesday, October 15, at 11:00 A.M. to ensure LAU community is ready to act in case of fire and learn:
how to trigger the alarm if they discover a fire
how to contain fire
how to evacuate the building
where to assemble and when to go back to the building.
The recorded evacuation time was 11 ,minutes and we intend to minimize it by continuous training and drills.
One of the students described the event in his Instagram story as: @lau.byblos.residence.halls earlier today made a fire drill to prepare us in case of a fire like its happening all around Lebanon. It is a really good idea because it helps us to know where to go and who to talk to in case of a fire. And at the beginning of the semester they provided us with a fire safety workshop to understand the fire procedures better thank you @lebamericanuni for always protecting our safety.
More info on Safety and Training and Drills.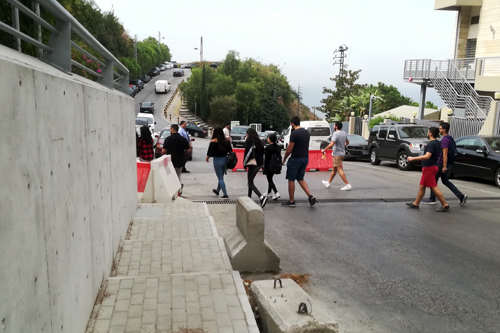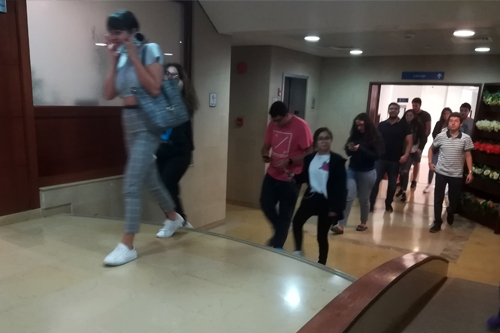 Last Updated: March 14, 2020