Gezairi Resumption of work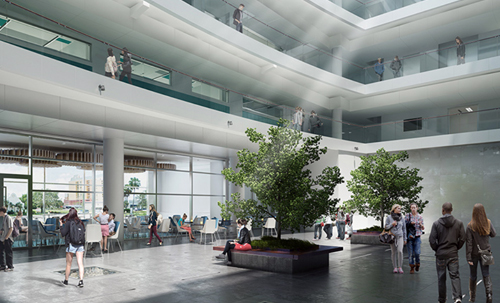 In our strive to facilitate a smooth and safe return to university, as an institution and FM department, we continue with our best efforts to sustain LAU's advancement.
The Gezairi's major renovation project resumed works, under strict safe procedures, by the Contractor, Mouawad-Edde sal, in coordination with the Project Manager, DGJ & Partners, the Consultant, IDEP Consult, and the LAU-FM team.
Precautions for all working personnel are being implemented on every access to the site. The whole building was disinfected, including all offices, spaces and machinery.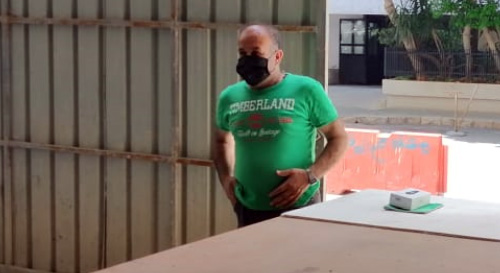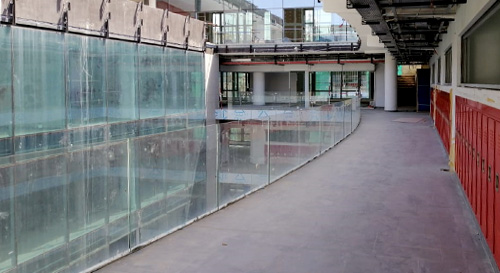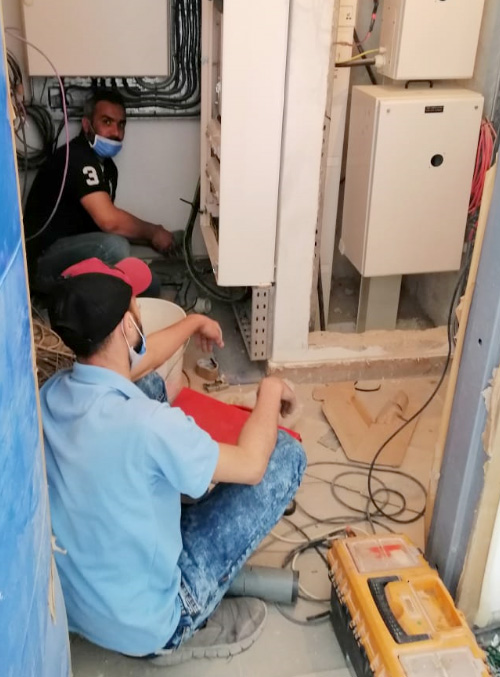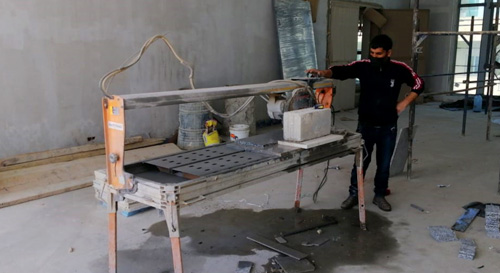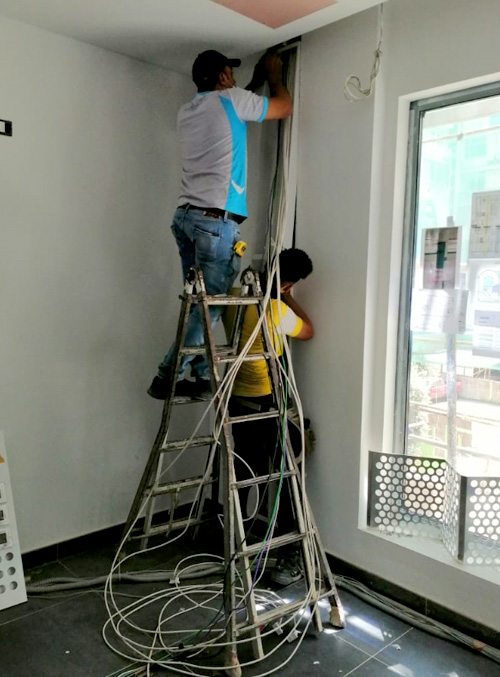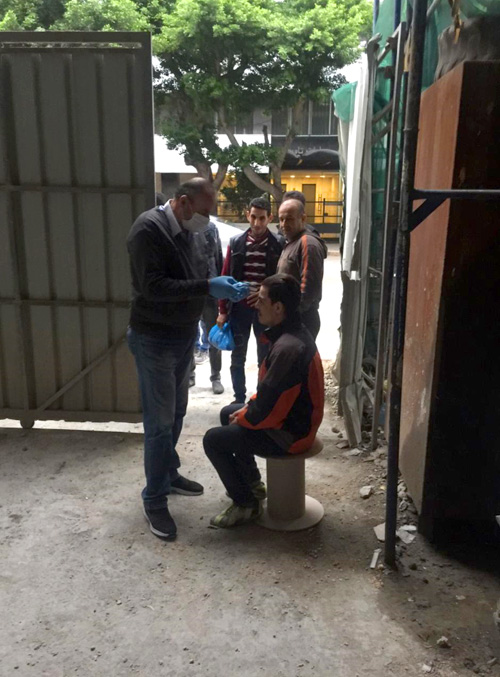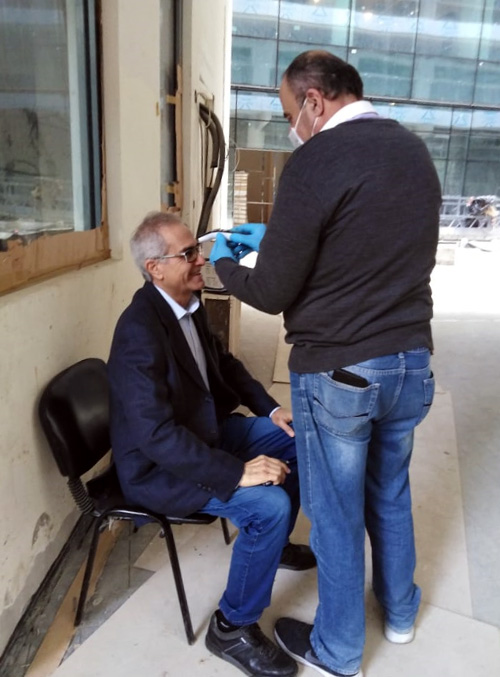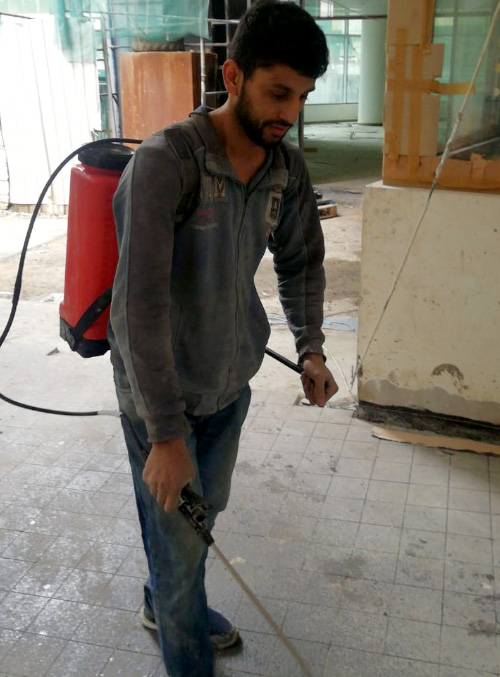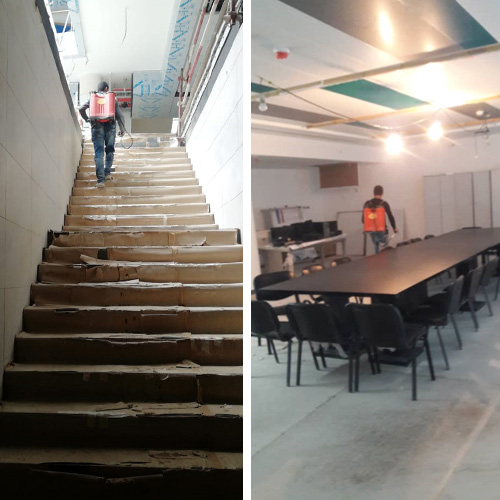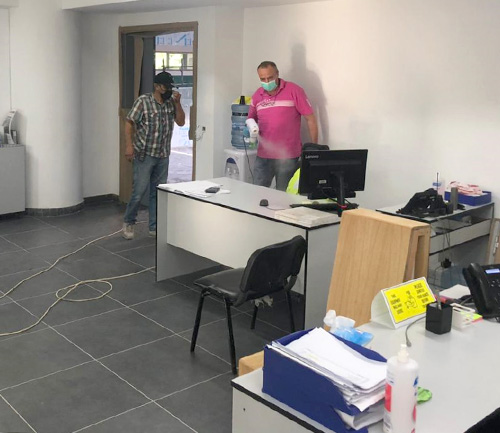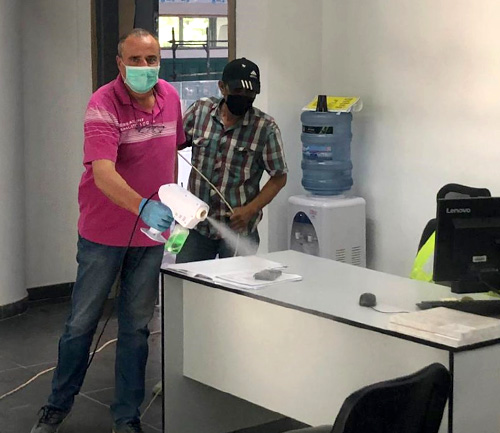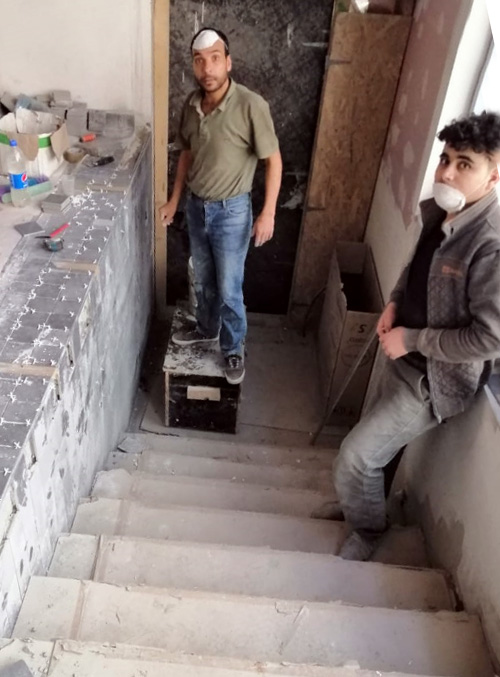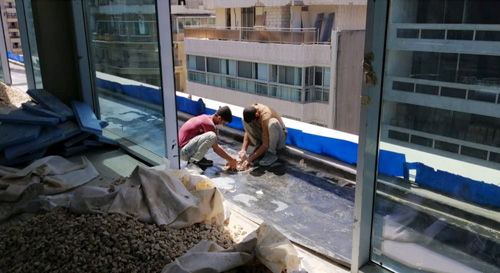 Last Updated: May 27, 2020